Get Smarter with NordicTrack
EVER-EXPANDING WORKOUT LIBRARY
Stream thousands of on-demand workouts right into your home at any time of the day or night.
GLOBAL WORKOUTS
Run from the hills of Greece to the shores of Thailand. With iFIT, the world is your oyster.
ELITE TRAINERS
Our elite personal trainers will take you through workouts around the world all from the comfort of your own home.
AUTOMATIC TRAINER CONTROL
Experience a hands-free workout as your iFIT trainer controls your resistance, incline, and decline in real-time.
DAILY RECOMMENDED WORKOUTS
Get a set of workouts, recommended by world-class iFIT trainers, delivered to you daily. With so much to choose from, there's something for everybody.
GOOGLE MAPS™ TECH2
Go anywhere. Work out all over the globe with our stunning Google Maps™ workout technology.
TRACK YOUR STATS
Real-time stat tracking is a great way to keep you motivated and engaged in your progress.
UP TO 5 PROFILES
Create up to five profiles so the whole family can experience iFIT on multiple machines.
Expert iFIT trainers can take control of your incline and resistance.
10% incline control
Automatic Trainer Control
26 digital resistance levels
Hands-free automatic adjustments
Immerse yourself in beautiful global workouts with perfect views on a tilting 10" touchscreen.
Make every workout count with integrated iFIT technology.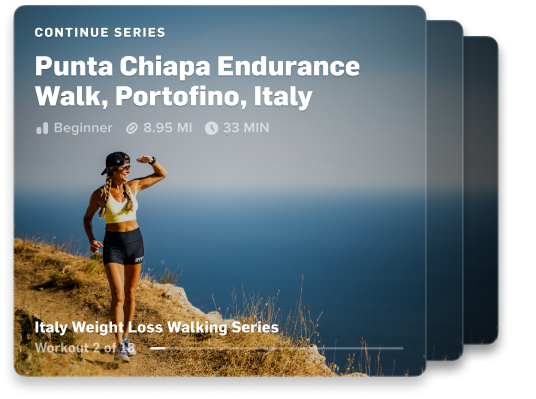 Stay motivated and on track with progressive series designed to transform you.
SmartAdjust™ machine learning technology automatically adapts every workout to fit you.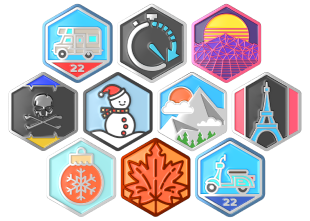 Push harder with monthly Challenges and chase goals as you reach new Milestones.
Keep track of every calorie and heartbeat as you work towards your goals.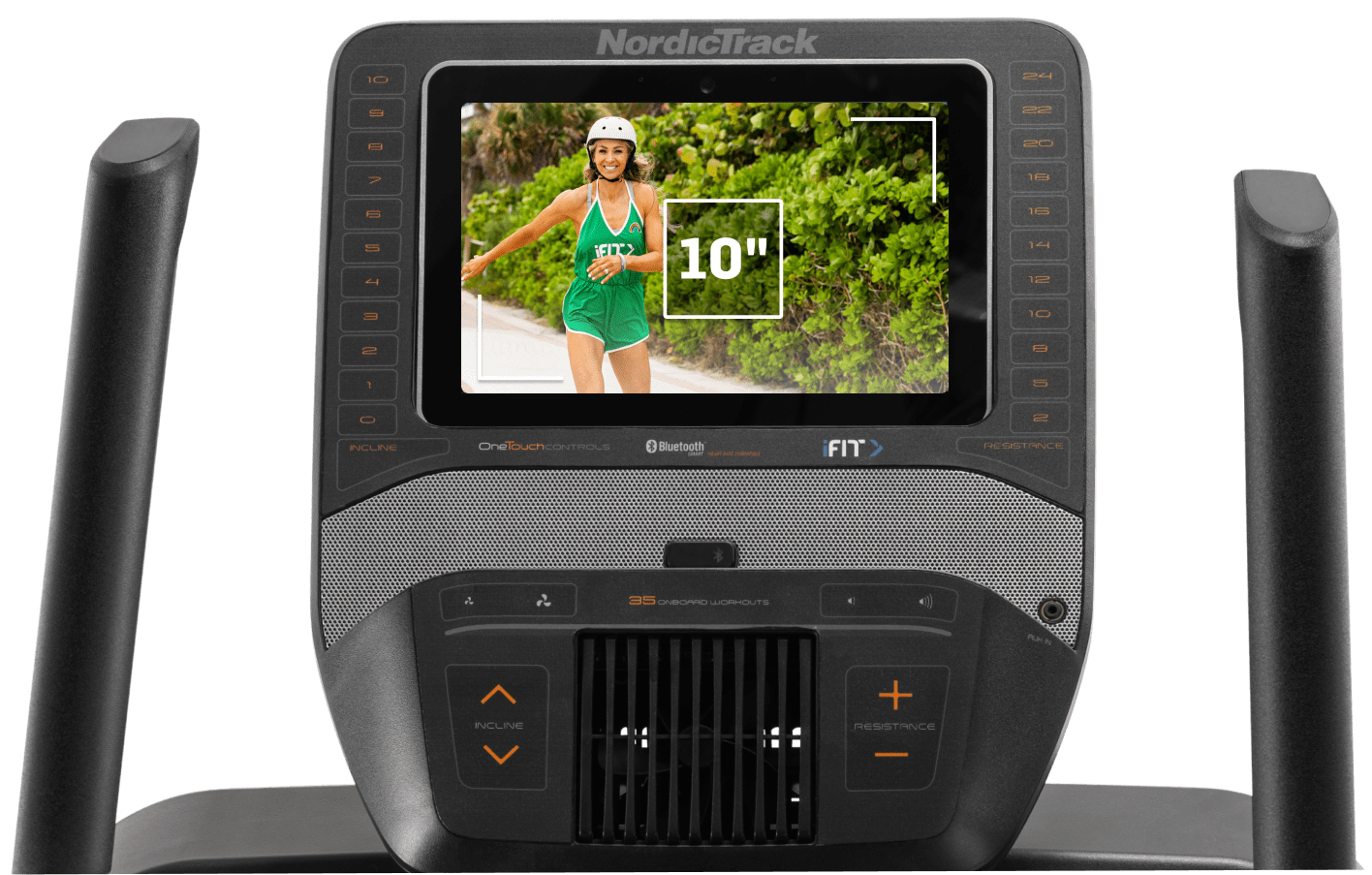 10" HD display and premium 30W sound array
10" Smart HD Touchscreen
30-Day iFIT Trial Included**
Automatic Trainer Control
Bluetooth® Audio Capabilities3
Performance Specs
FS10i (NTEL71320)
TECHNOLOGY
10" Smart HD Touchscreen
30-Day iFIT Trial Included**
Automatic Trainer Control
Bluetooth® Audio Capabilities3
SoftTouch™ Upper Body Grips
32" Auto-Adjustable Stride
24 Digital Resistance Levels
Power-Adjustable Incline
0 – 10% Incline
COMFORT
Transport Wheels
Water Bottle Holder
284 Lb In Box Product Weight